Registered Psychotherapist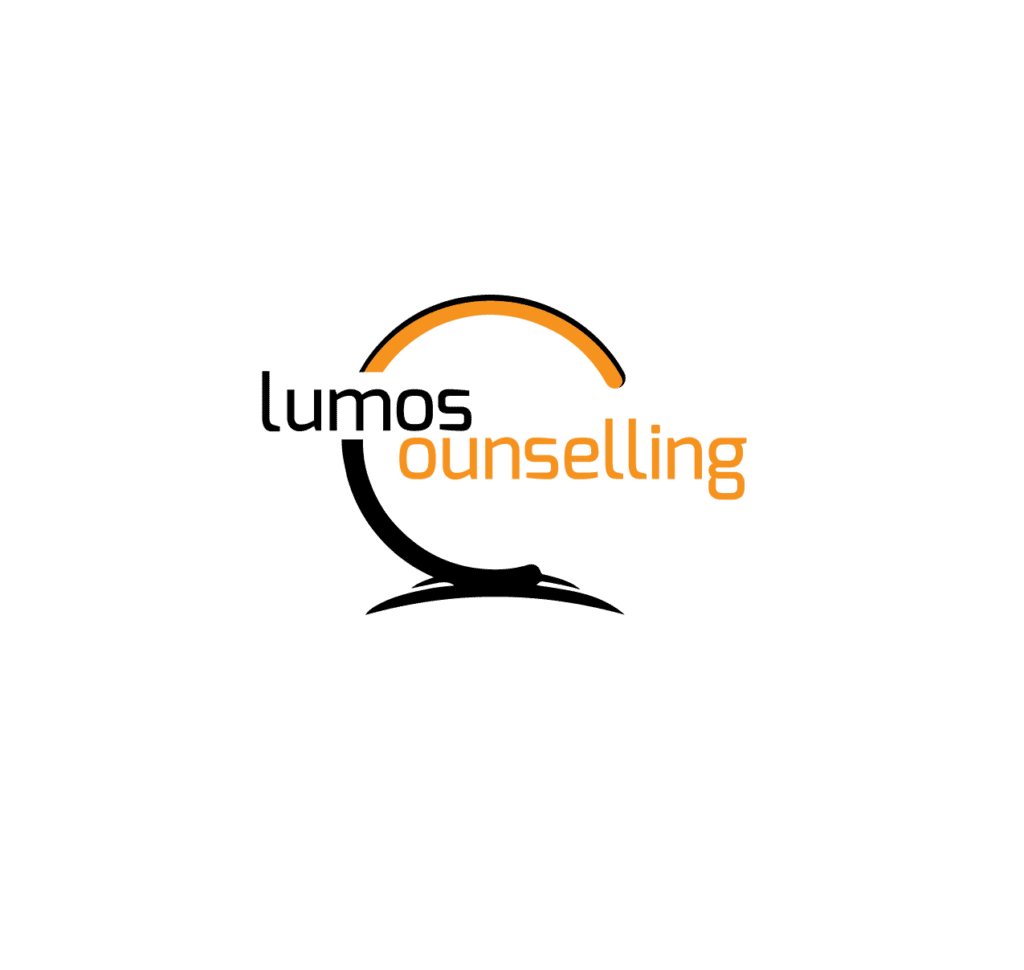 Canadian Certified Counsellor
***COVID-19 ALERT***
LUMOS COUNSELLING
IS BOOKING IN-PERSON
SESSIONS ON A
CASE-BY-CASE BASIS.
E-THERAPY AND PHONE
COUNSELLING ARE STILL
AVAILABLE. PLEASE MESSAGE
FOR MORE DETAILS
Bhavna Verma, MSc, CCC, RP
"In a dark place we find ourselves, and a little more knowledge lights our way"
Our mission is to help people become the best version of themselves – their authentic selves through empowerment so that ultimately, they can fulfill their life's purpose. It is vital that Canadians are able to access support from anywhere. As a Canadian Certified Counsellor, Bhavna is able to provide counselling services to anyone in Canada.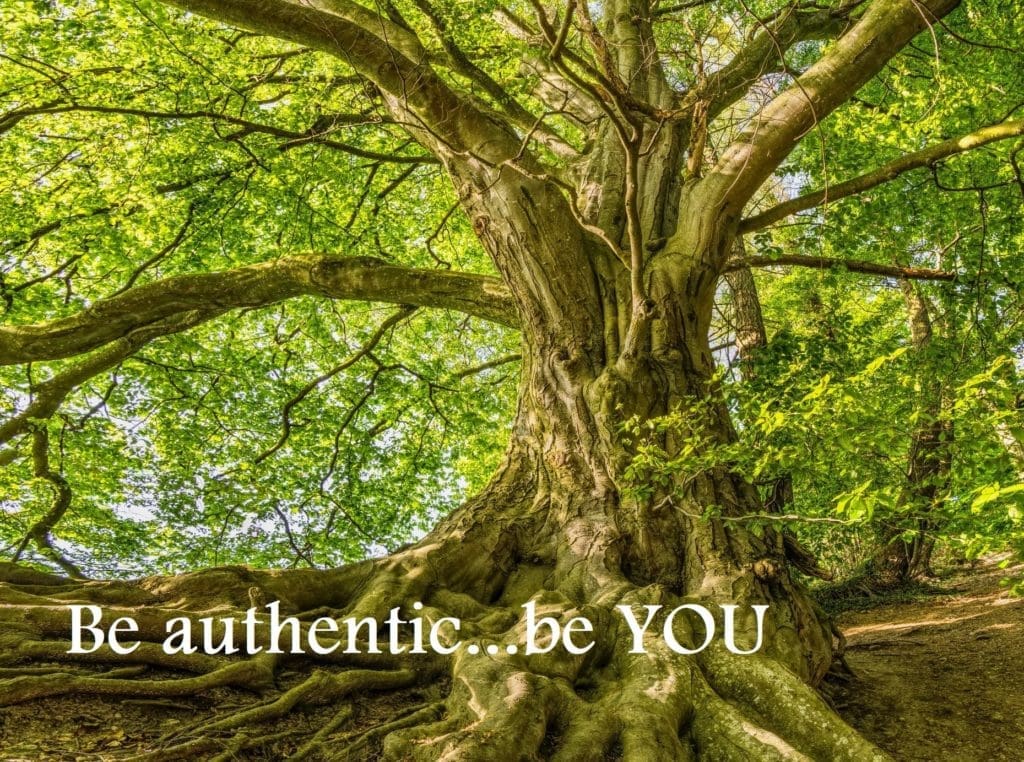 Taking care of your mental health
At Lumos Counselling, our belief is that mental health is a basic human right and should be accessible to anyone regardless of their financial means. We offer options at alternative rates, speak to us for more information.
Beginning from Within
We believe that by understanding the imbalances experienced from within can help to align how one observes and experiences their external world. When internally there is harmony, the essence of who one is can be expressed and felt through compassion, happiness and growth. 
Collaborative
We believe that the counselling process is collaborative in nature so that goals created are achievable and measurable.
The Focus is the Client
We appreciate that client's have unique needs and do our best to create a space fostering trust, inspiring self-worth and confidence by providing multi-modal therapeutic approaches through both online and in person sessions.
This earthy space creates serenity and comfort allowing for patients to experience their emotions and vulnerabilities in a safe environment.